Ministries of Our Lady of the Airways Parish
Welcome! Volunteers give of themselves and their time to assist the clergy through good works and prayer.
Please read and learn more about each category of ministries available at our parish. Consider sharing your time, talent and treasure by joining one of our parish ministries.
"As generous distributors of God's manifold grace, put your gifts at the service of one another, each in the measure he has received." (1 Peter 4:10)
Worship and Liturgical Ministries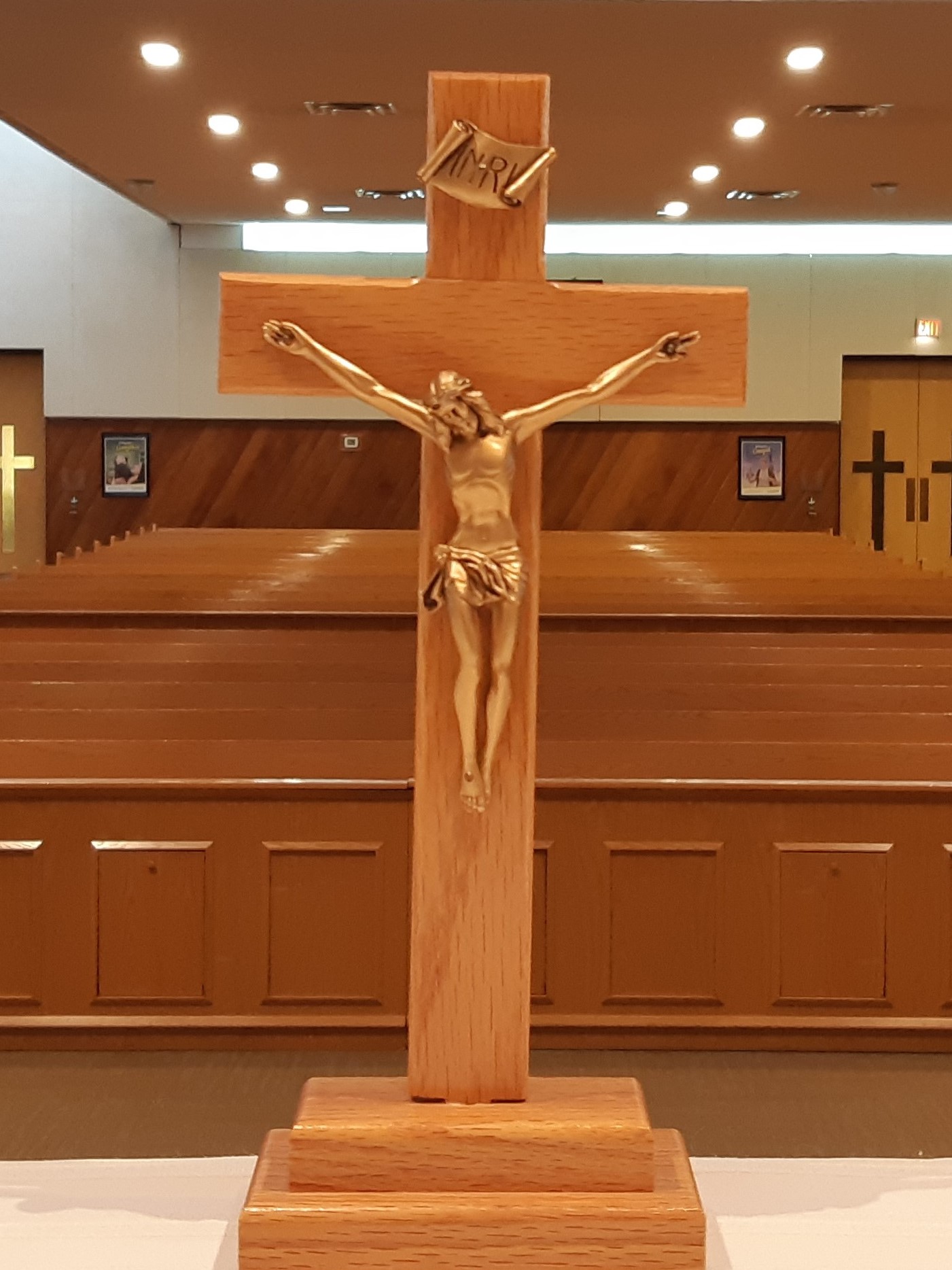 Music Ministry
​​Altar Servers
Eucharistic Ministers
Lectors/ Commentators
Ministers of Hospitality (Ushers)
​Children's Liturgy of the Word
Parish Life and Service Ministries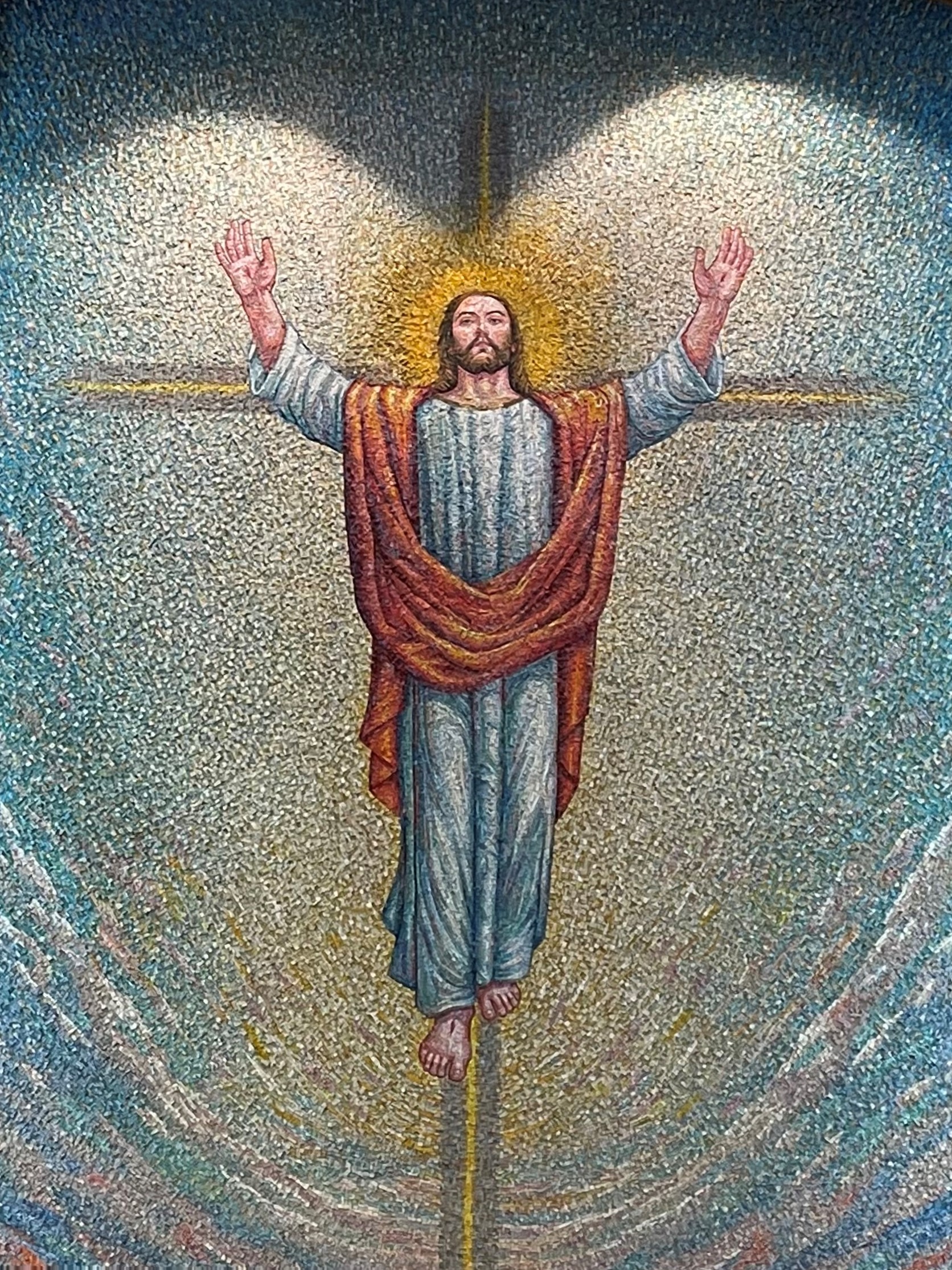 EDGE Core Team
OLA Young Adults
Knights of Columbus
Finance Council
Volunteer Screening Committee
Collection Counter
Spiritual Life and Faith Formation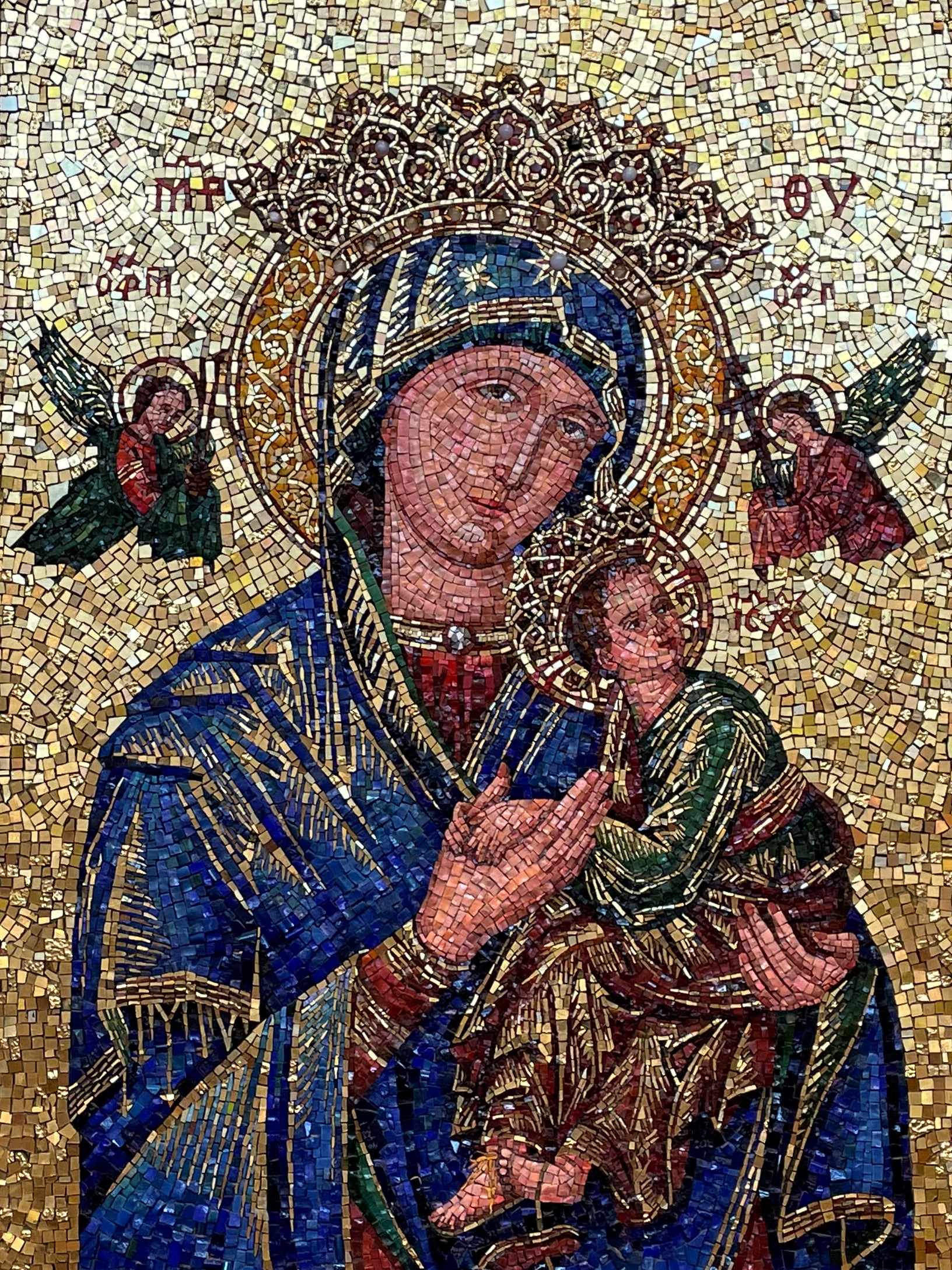 OLA Charismatic Prayer Group
Padre Pio Prayer Group
Legion of Mary
Rosary Apostolate in the Schools
Sacramental Preparation Catechist: First Communion & Confirmation
Witness and Outreach Ministries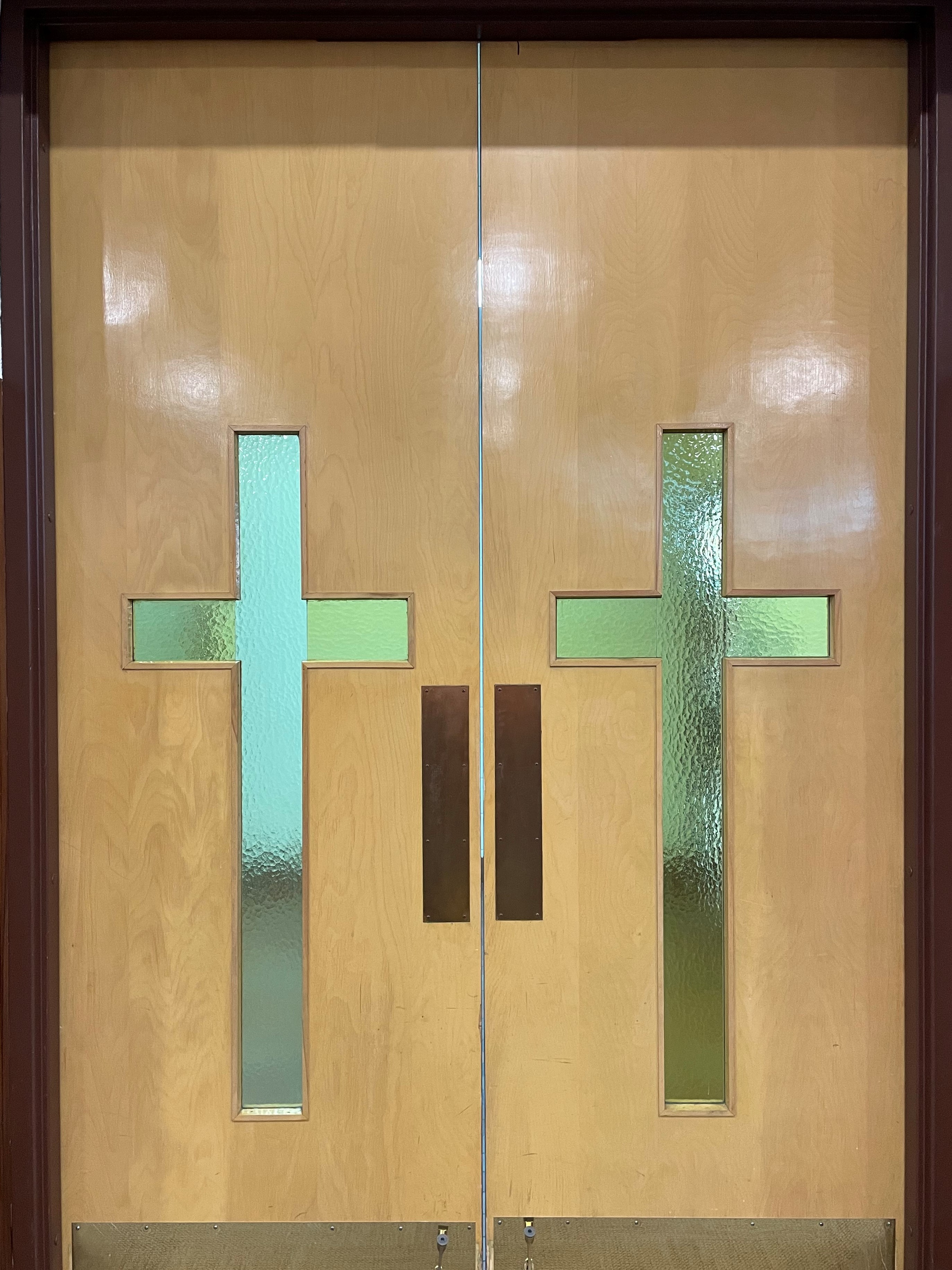 Funeral Mass Ministry
Ministers of Care: Communion to the Sick/Homebound and Malton Village Visitors
The Society of St. Vincent de Paul